2022.08.22
News
Notice of Office Relocation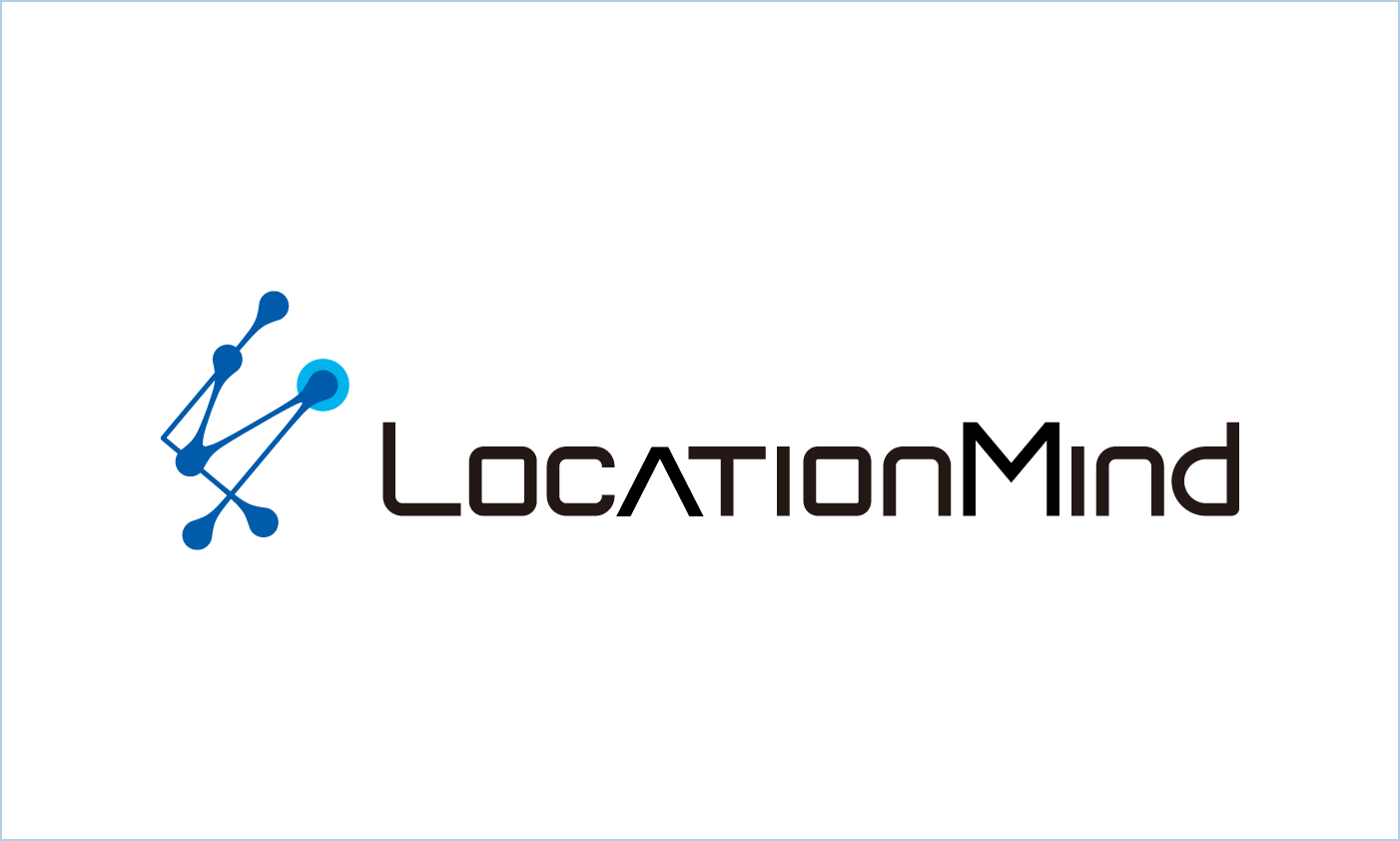 LocationMind is pleased to announce that we have moved to the following new office location.
We would like to take this opportunity to thank you for your continued guidance and encouragement as we strive for even greater dedication to our business.
New address
4F, PMO Kanda Tsukasa-machi Building, 2-8-1 Kanda Tsukasa-machi, Chiyoda-ku, Tokyo 101-0048, Japan
Start of business: Monday, August 22, 2022
Our telephone and fax numbers will remain unchanged.
LocationMind Inc.