We Help Your When, Where And Why
Our Mission
LocationMind is a technology venture of Shibasaki laboratory of the University of Tokyo, which has been conducting research at the forefront of spatial information engineering and is also a group of engineers with a wide range of advanced technology sets related to location information. When, What, Why, and What should we do? We challenge the universal issues of various industries and institutions through location information.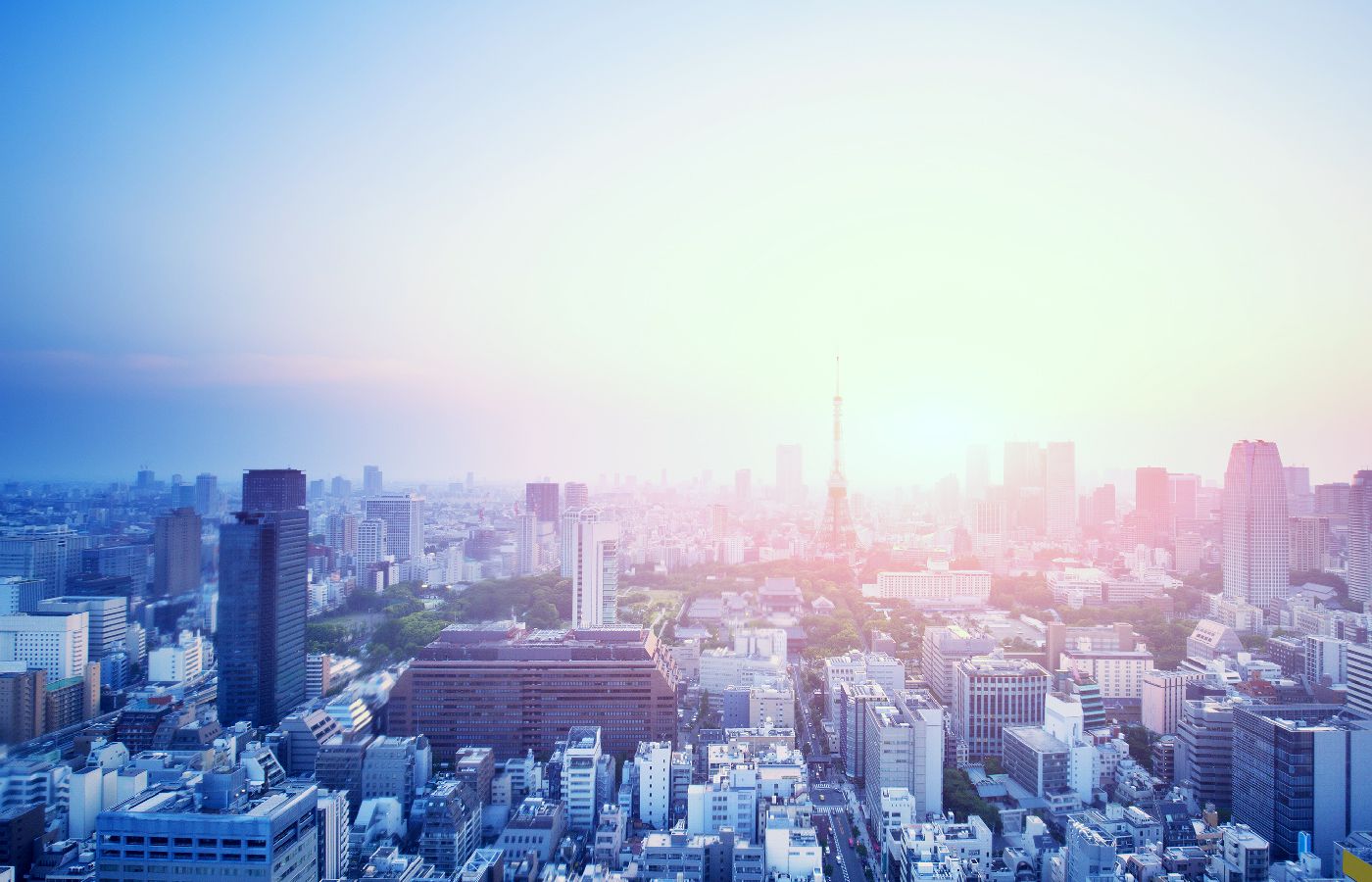 Our Product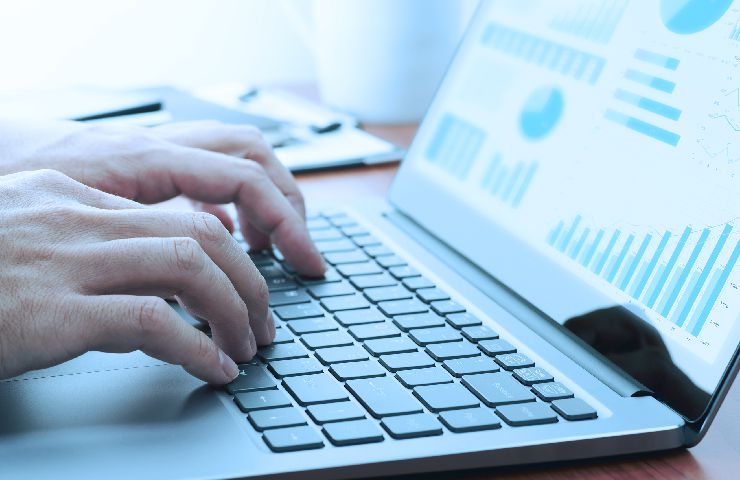 LocationMind xPop
[Coming Soon] SaaS dashboards to meet a wide range of human flow analysis needs. We analyze human flow in a holistic and statistical manner and provide it as a web dashboard tailored to the needs of individual customers. CoVID-19, it is possible to create for each theme such as railway and retail, and also capture the data that customers have.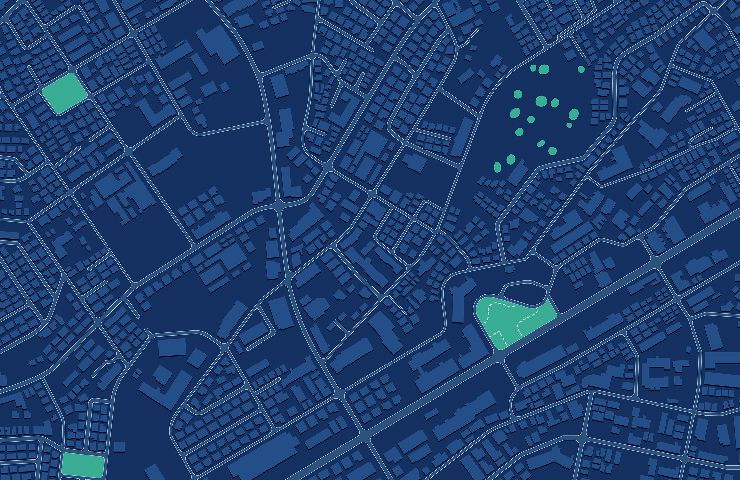 MobMap
[Coming Soon] A tool that can analyze human flow data in chronological order like a video. We provide tools that have been used all over the world since the Shibasaki Laboratory era. It is widely used from data analysts to those who want to use it for visualization of data.
MORE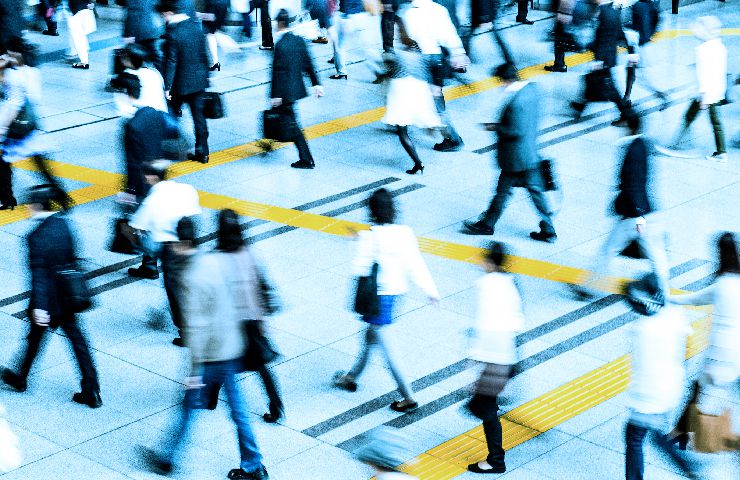 Three-way Compliance Certification
[Coming Soon] A service that provides certificates to organizations and businesses that respond closely by utilizing human flow data, etc. The purpose of this, in light of COVID-19, is to support Japan's recovery despite fear.
Management Team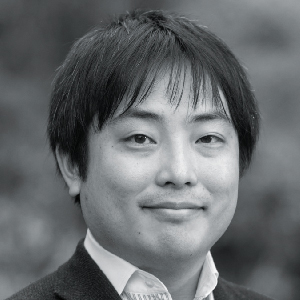 CEO
桐谷 直毅 Naoki Kiritani
After graduating from the Faculty of Economics at the University of Tokyo, he worked in Goldman Sachs investment banking, where he engaged in large-scale IPO and cross-border M&A advisory. After becoming an independent, angel investor/serial entrepreneur who has started multiple businesses, including Angel Bridge, a venture investment firm focused on supporting Ad-media ventures and university-originated Ventures.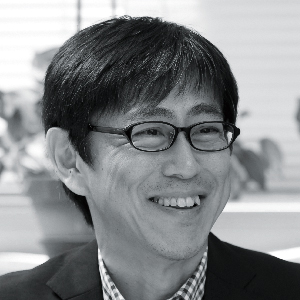 CTO
柴崎 亮介 Ryosuke Shibasaki
After graduating from the Faculty of Engineering, the University of Tokyo worked at the Civil Engineering Research Institute of the Ministry of Construction, the Faculty of Engineering and the Institute of Industrial Science, the University of Tokyo, and then as Director at the Center for Spatial Information Science. Using mobile big data, satellite image analysis, positioning technology, AI, etc., he wishes to develop globally a support for solving social issues.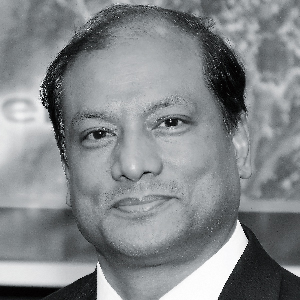 CDO
マナンダーディネス Dinesh Manandhar
Graduated from the doctoral program at the University of Tokyo. He has experience in signal processing and design of GNSS with the background of electrical engineering technology. Established a GNSS signal authentication methodology based on QZSS. We aim to provide a secure location information service to society by integrating GNSS and other information. Has a large number of collaborations with Japanese companies and universities around the world.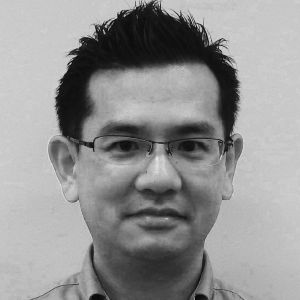 Mobility Tech-Advisor
中條 覚 Satoru Nakajo
Doctor of Engineering (The University of Tokyo), McGill University (MBA). Senior Researcher, Mitsubishi Research Institute, Inc. Chair of ISO/TC204/SWG3.3 Location Referencing. 2012-2017 Project Associate Professor, Center for Spatial Information Science, University of Tokyo. Experienced in mobility and infrastructure interface. He has been providing extensive support for our technology development.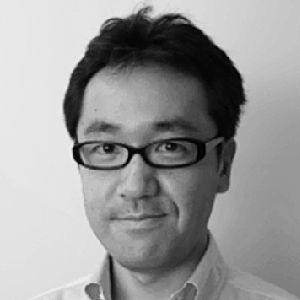 Communications Tech-Advisor
濱田 剛 Tsuyoshi Hamada
After graduating from the Graduate School of Arts and Sciences, the University of Tokyo, he was a postdoctoral professor at the Center for Spatial Information Science at the University of Tokyo after working as a postdoctoral researcher at the Institute of Physical and Chemical Research at Nagasaki University. He specializes in massively parallel distributed processing and has been the first in the world to pay attention to the possibility of implementing HPC with a GPU, and has been awarded the IPA Super Creator, IPA Genius Programmer, ACM Gordon Bell Award, etc. He has been supporting a wide range of challenges for our communication technology development.
Company Profile
Company Name

LocationMind株式会社 (LocationMind Inc.)

Headquarters

701, 3-5-2, Iwamoto-cho, Chiyoda-ku, Tokyo, 101-0032, Japan

Founded

February, 2019

Capital

460 Million Japanese Yen(As of May, 2020)

Number of Employees

15(As of Feb, 2021)

Bank

Sumitomo Mitsui Bank Corporation

Business Partners and Clients

NTT DOCOMO Co., Ltd.
Blog Watcher Co., Ltd.
New Energy and Industrial Technology Development Organization(NEDO))
JR East Consultants Co., Ltd.
AERO ASAHI Co., Ltd.
Value Research Institute, Inc.
JTB Co., Ltd.