2021.09.13
News
Awards & Recognitions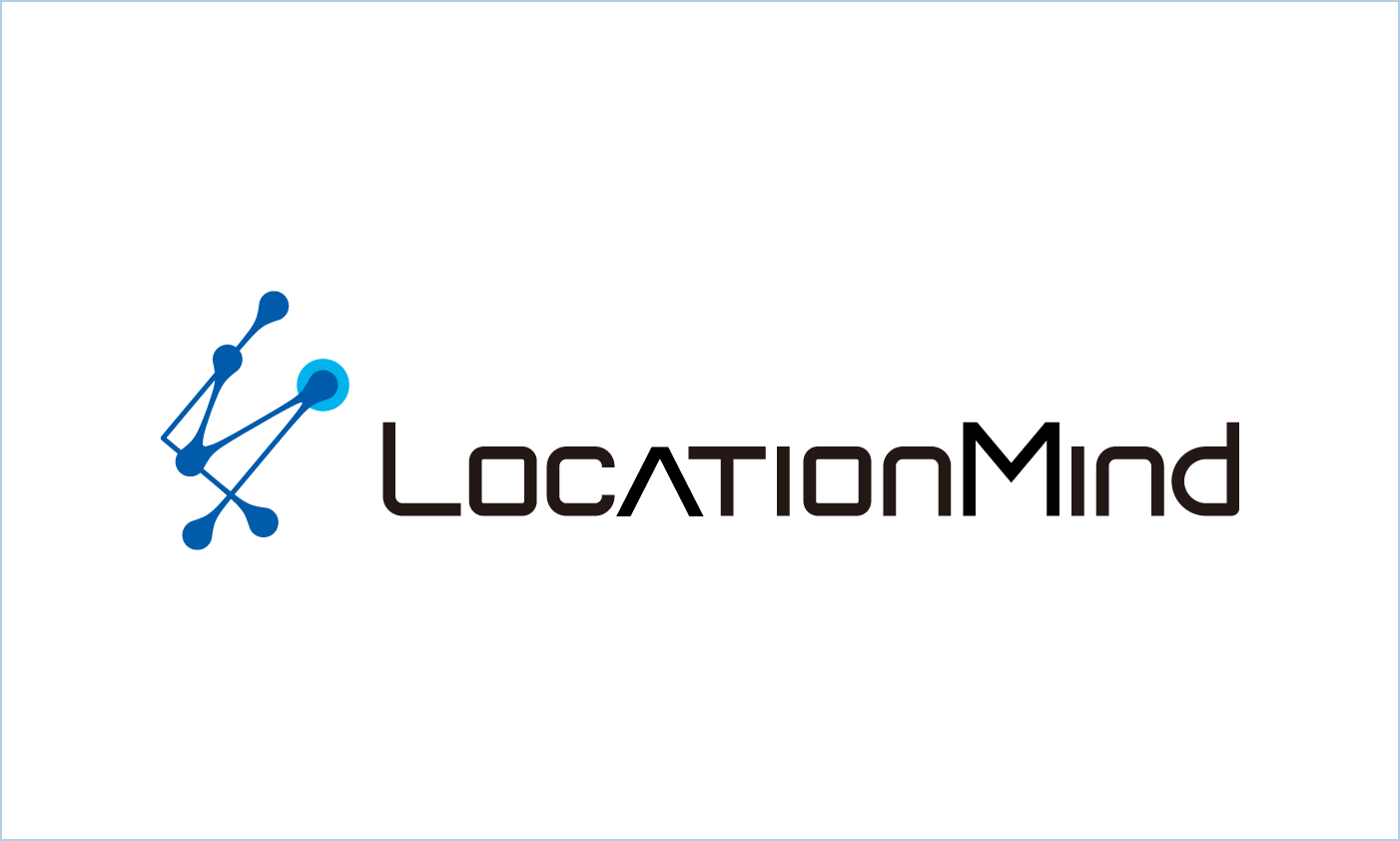 2021 Smart 50 Award
LocationMind Inc's 'The Small World AI Project' is the recipient of the 2021 Smart 50 Awards. The awards are hosted in partnership with Smart Cities Connect, Smart Cities Connect Foundation, and US Ignite. The jury annually recognizes global smart cities projects, honoring the most innovative and influential work.
2021 R&D 100 Award - Winner
The R&D 100 Awards, often referred to as the "Oscars of Innovation," recognize the 100 most technologically significant products introduced to the market each year. The Small World AI Project, developed by LocationMind and the University of Tokyo, has been selected as a winner of the 2021 R&D 100 Awards. This year marks the 59th anniversary of this renowned global competition. This year, applications were received from 17 countries.