2023.03.24
News
Appointment of New Director and New Corporate Auditor and Transition to Company with Board of Directors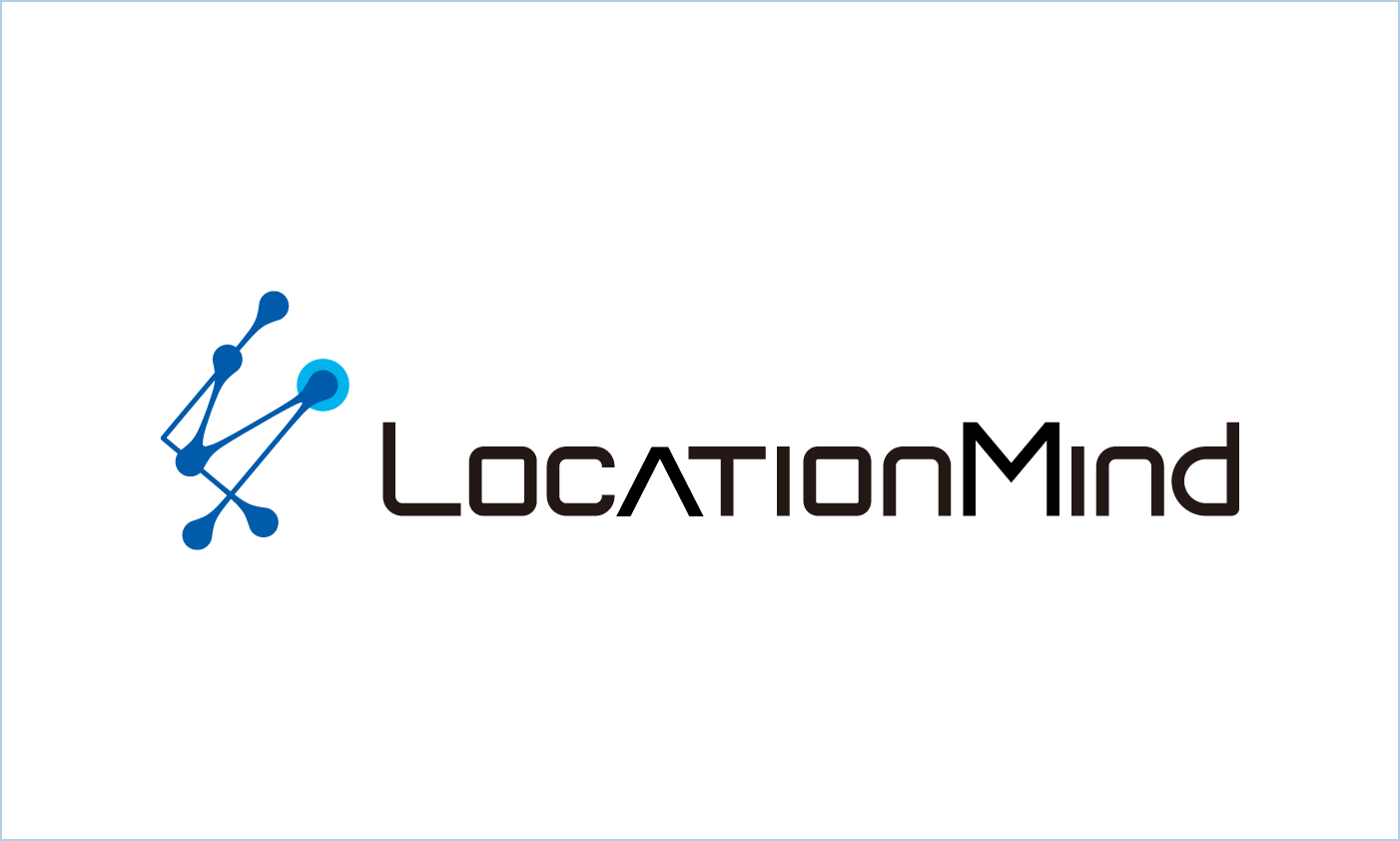 Upon approval at the general meeting of shareholders held on March 22, 2023, we transitioned to a company with a board of directors on the same date, and Ryuma Ogawa was appointed as a director of our company, and Tatsuya Katayose was appointed as a corporate auditor of our company.

Director
Ryoma Ogawa


Engaged in debt finance such as corporate loans and project finance at SMBC. After 2015, he joined the investment banking division of SMBC Nikko Securities for leading equity finance such as various public offerings and IPOs, domestic/cross-border M&A advisory, financial analysis, and IR support. Appointed CFO of LocationMind from Feb 2023
and on the board of LocationMind in March 2023
.

Corporate Auditor
Tatsuya Katayose


After underwriting public offerings at a major securities company and being the executive officer in charge of corporate planning at a listed IT company, he succeeded in listing on the Tokyo Stock Exchange Mothers Market as IPO project general manager at a company preparing for listing. After serving as head of the administration department,  he became a director and a member of the company's supervisory committee. He has been an advisor to LocationMind since November 2022 and a full-time corporate auditor of LocationMind since March 2023.
By establishing a new board of directors, we will strengthen our management system, and all of our officers will do their utmost to develop our business, so we ask for your continued support and encouragement.