2023.08.30
News
Joined "Impact Startup Association"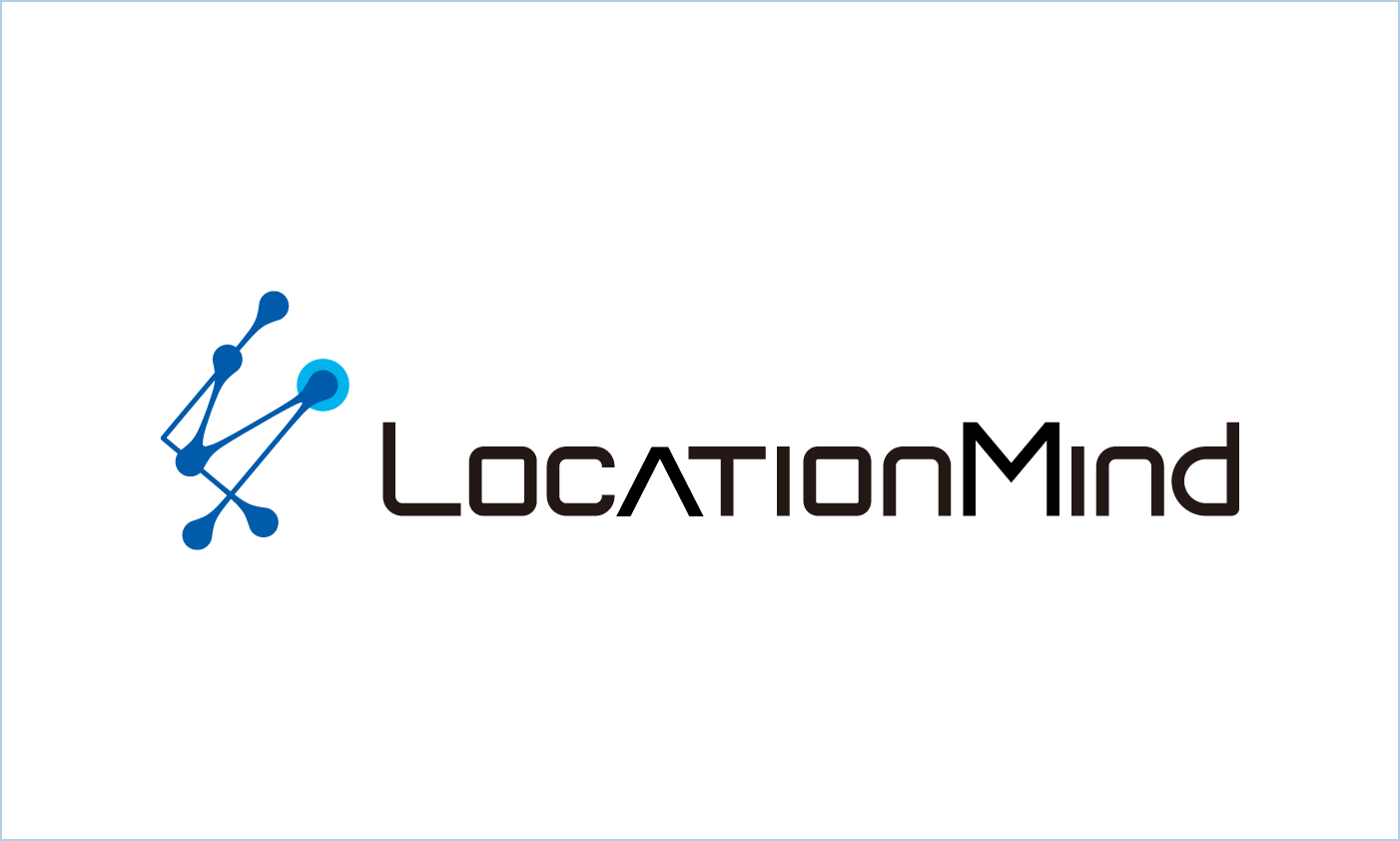 LocationMind Inc. has joined the Impact Startup Association (hereinafter referred to as "ISA") as a regular member for the third term.
Impact startups are companies that aim to achieve both "solving social issues" and "sustainable growth" and are attracting attention as a leader in social change. ISA was established in October 2022 and started its activities as a general incorporated association in December 2022, with the purpose of "aiming to realize a sustainable society by treating 'solving social issues' as an engine of growth."Currently, a total of 84 startups have joined as regular members.
As a regular member of ISA, LocationMind Inc. will continue to vigorously develop its activities to "solve social issues" and realize a "sustainable society".
Click on the URL below for the ISA press release (Japanese only)
https://impact-startup.or.jp/news/jtRyi19Q