2023.09.27
News
LocationMind's Participation in TUTEM Inception Workshop at BITS Pilani at Hyderabad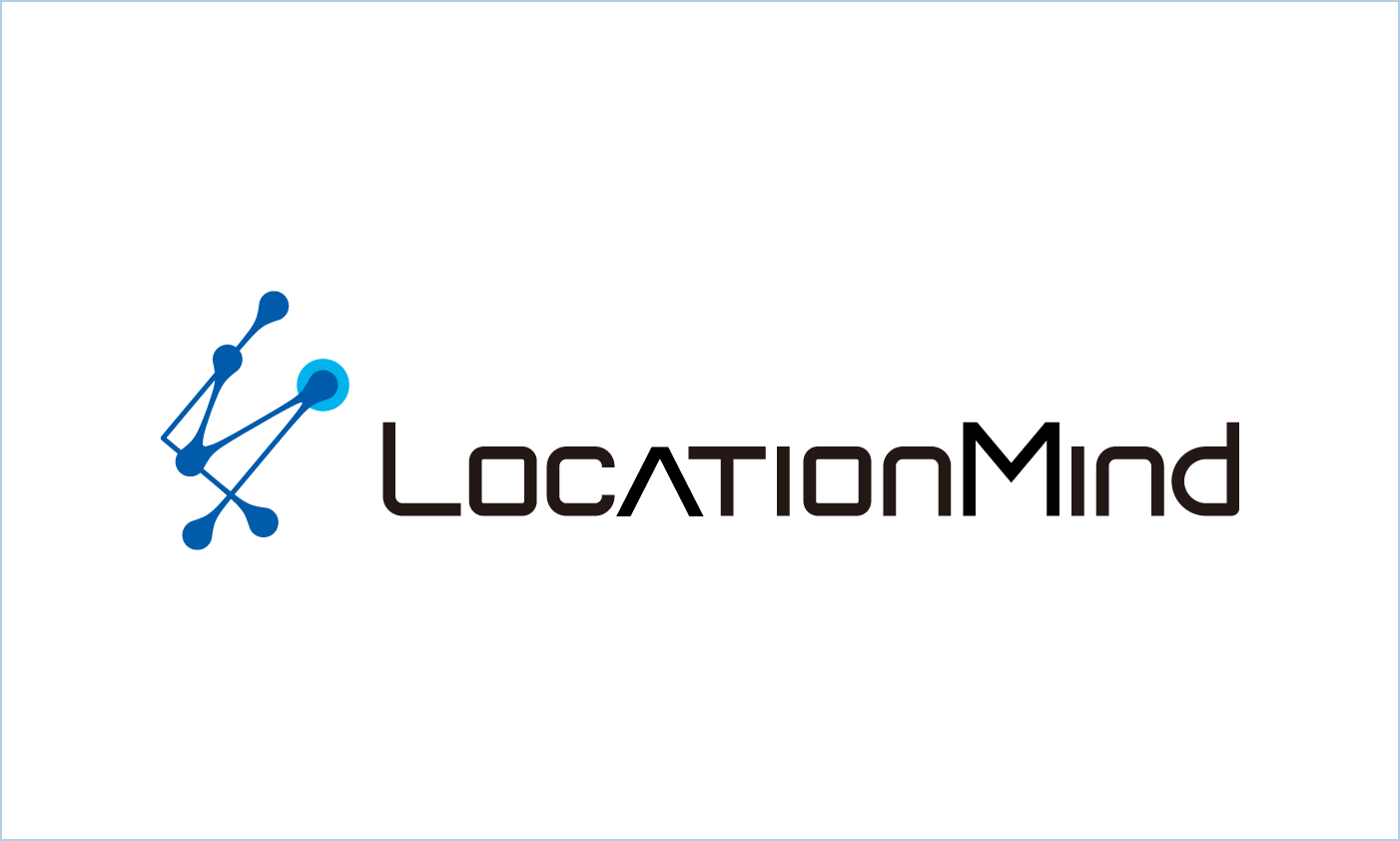 LocationMind one of the project partners in Technologies for Urban Transit to Enhance Mobility and Safe Accessibility (TUTEM) project, took part in the project's inception workshop held at BITS Hyderabad on August 28th, 2023. The event was a significant milestone for the TUTEM project, and it witnessed the presence of distinguished dignitaries, including Mr. Anjani Kumar, Director General of Police, Telangana, Mr. N.V.S. Reddy, Managing Director of Hyderabad Metro Rail, and Prof. G Sundar, Director of BITS Pilani at Hyderabad. TUTEM project is in developing stage by IIT Bombay (Prof. Avijit Maji), BITS Pilani Hyderabad Campus (Prof. Prasanta Sahu), IIT Kharagpur (Prof. Arkopal Goswami) and LocationMind, Japan (Mr. Naoki Kiritani).
The workshop served as a pivotal moment, emphasizing the timeliness and paramount importance of the TUTEM project in enhancing social security within our communities. TUTEM's mission is to significantly improve the first- and last-mile security and safety of transit passengers by providing secure access to transit stations through innovative mobile applications and features.
The TUTEM project's commitment to revolutionizing public transportation and enhancing the security of passengers is making waves in the media as well. Prominent media houses have actively covered the inception workshop, recognizing the significance of this initiative:
■ Times of India:
https://timesofindia.indiatimes.com/city/hyderabad/tutem-to-enhance-safety-in-public-transportation/articleshow/103152664.cms?from=mdr
■ The Hindu:
https://www.thehindu.com/news/cities/Hyderabad/332-crore-adb-grant-for-safe-public-transport-travel-in-hyderabad/article67245360.ece/amp/
■ Great Telangana:
https://greattelangaana.com/english/tech-for-urban-transit/
LocationMind remains committed to contributing to the development of innovative solutions that will transform urban transit, making it safer and more accessible for all. Stay tuned for more updates on this groundbreaking initiative!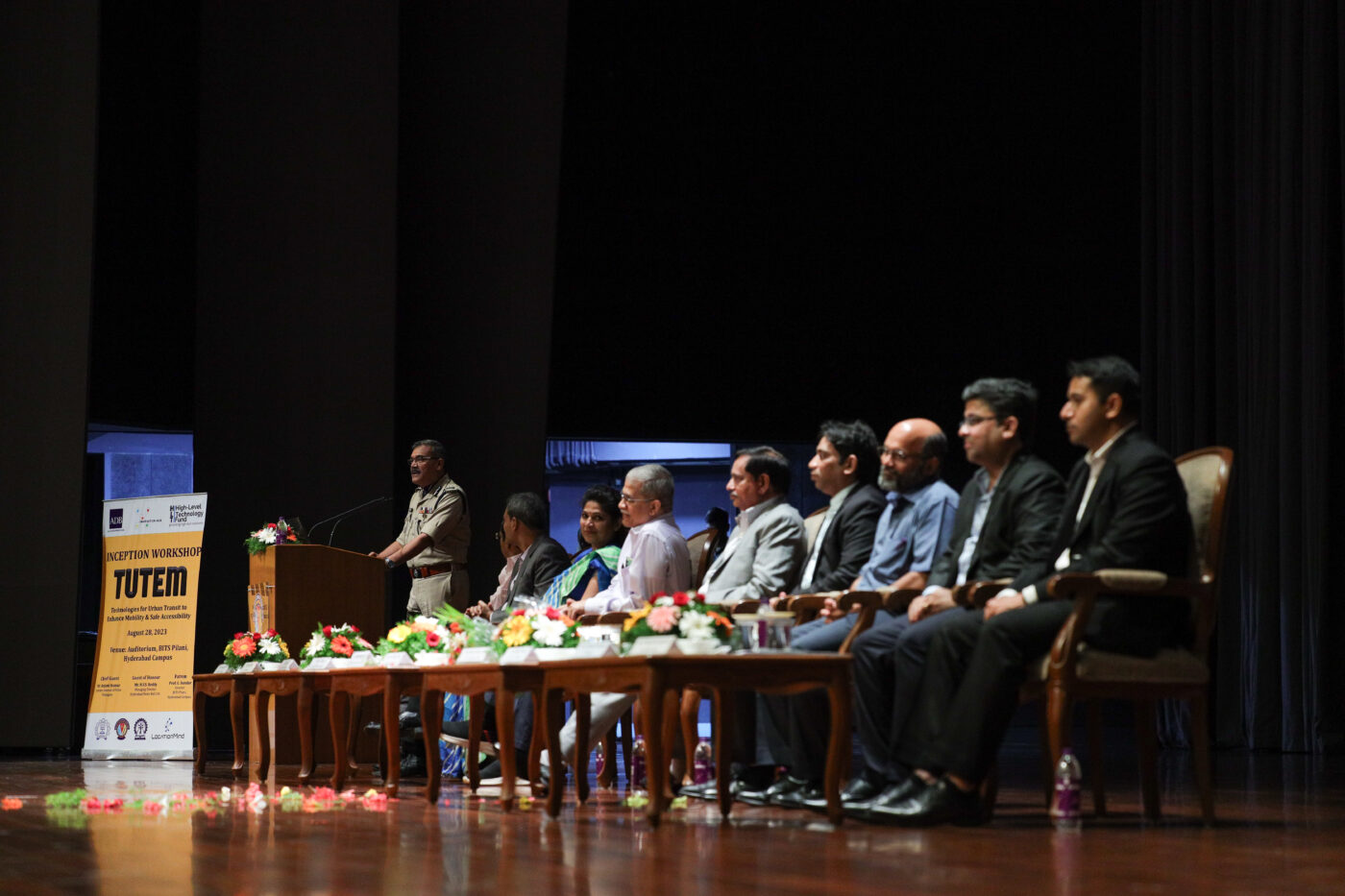 For more information, please check the article below.
https://locationmind.com/news/locationmind-proudly-announces-its-partnership-between-iit-bombay-iit-kharagpur-and-bits-pilani-hyderabad-campus/