We Help Your When,
Where And Why
–>
Our Mission
LocationMind is a technology venture of Shibasaki laboratory of the University of Tokyo, which has been conducting research at the forefront of spatial information engineering and is also a group of engineers with a wide range of advanced technology sets related to location information.
When, What, Why, and What should we do? We challenge the universal issues of various industries and institutions through location information.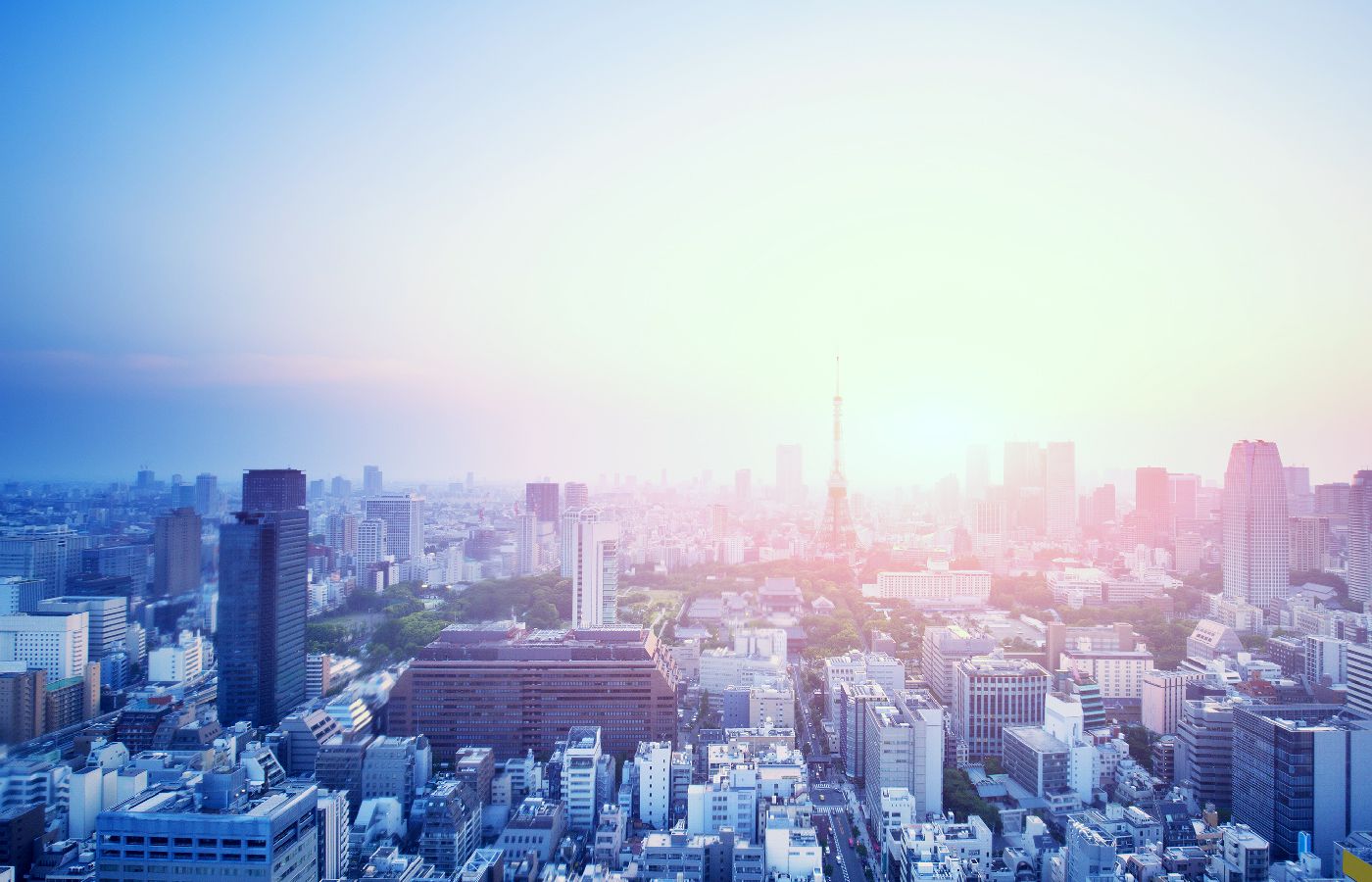 Our Product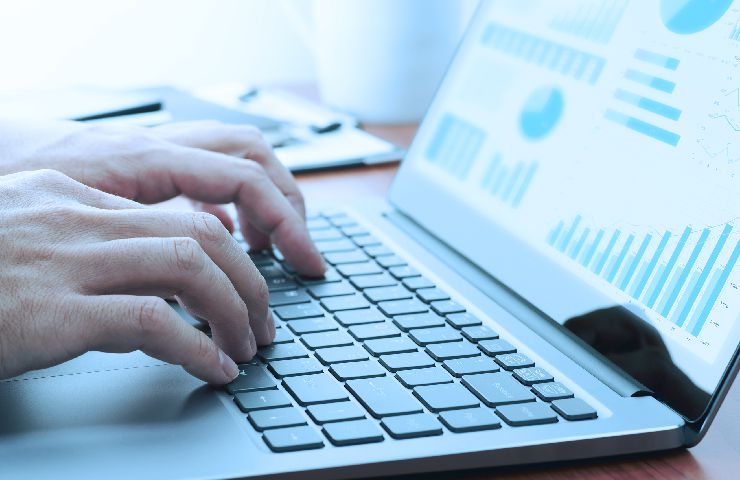 LocationMind xPop
SaaS dashboards to meet a wide range of human flow analysis needs. We analyze human flow in a holistic and statistical manner and provide it as a web dashboard tailored to the needs of individual customers. CoVID-19, it is possible to create for each theme such as railway and retail, and also capture the data that customers have.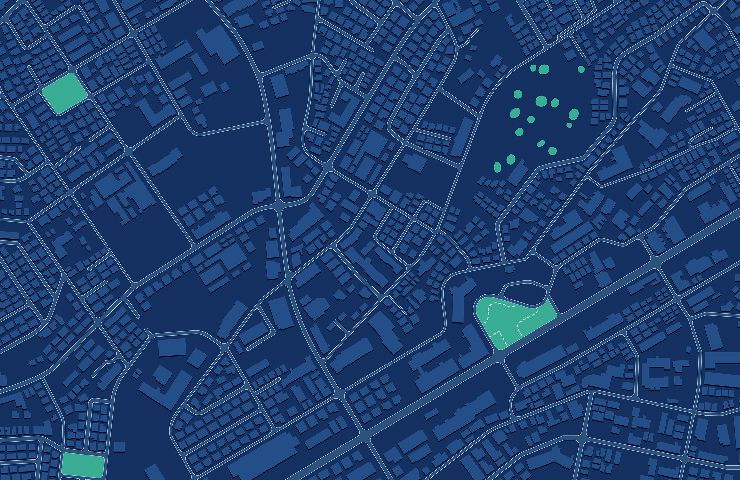 Mobmap
A tool that can analyze human flow data in chronological order like a video. We provide tools that have been used all over the world since the Shibasaki Laboratory era. It is widely used from data analysts to those who want to use it for visualization of data.



Management Team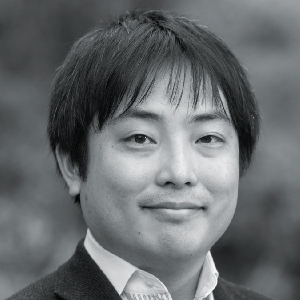 CEO
Naoki Kiritani
After graduating from the Faculty of Economics at the University of Tokyo, he worked in Goldman Sachs investment banking, where he engaged in large-scale IPO and cross-border M&A advisory. After becoming an independent, angel investor/serial entrepreneur who has started multiple businesses, including Angel Bridge, a venture investment firm focused on supporting Ad-media ventures and university-originated Ventures.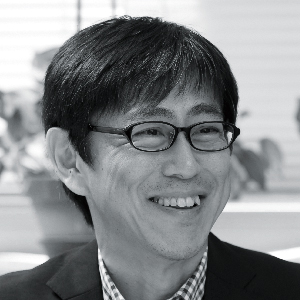 CTO
Ryosuke Shibasaki
After graduating from the Faculty of Engineering, the University of Tokyo worked at the Civil Engineering Research Institute of the Ministry of Construction, the Faculty of Engineering and the Institute of Industrial Science, the University of Tokyo by Mar 2023 as Director at the Center for Spatial Information Science and since Apr 2023 as Program-Specific Professor. And since Apr 2023 Vice-President and Professor of Reitaku University.Using mobile big data, satellite image analysis, positioning technology, AI, etc., he wishes to develop globally a support for solving social issues.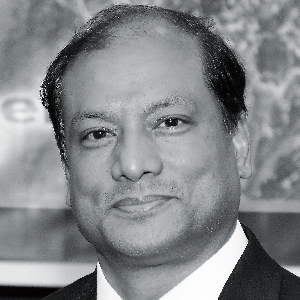 CDO
Dinesh Manandhar
Graduated from the doctoral program at the University of Tokyo. He has experience in signal processing and design of GNSS with the background of electrical engineering technology. Established a GNSS signal authentication methodology based on QZSS. We aim to provide a secure location information service to society by integrating GNSS and other information. Has a large number of collaborations with Japanese companies and universities around the world.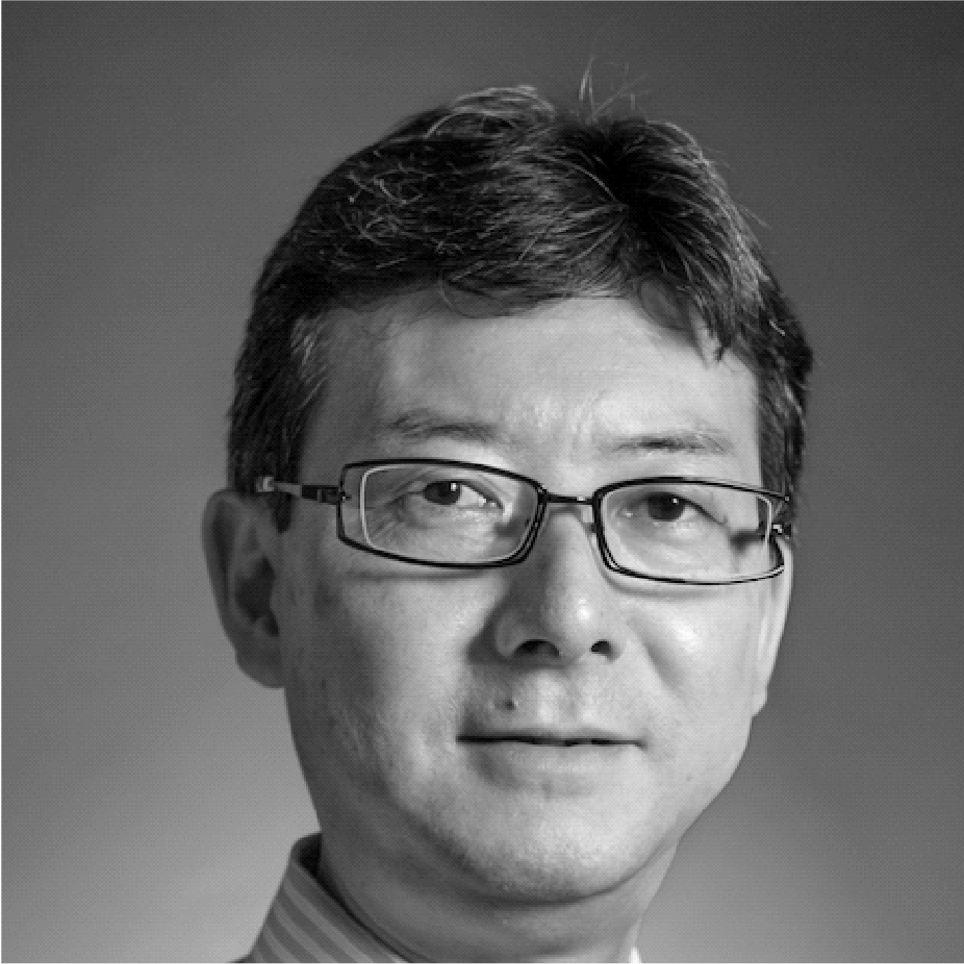 COO
Division Head of Professional Data Service
Yasuo Usuba
After graduating from the Faculty of Engineering, the University of Tokyo, he worked for Recruit, IBM, GE Consumer Finance for leading digital transformation, venture investment, and M&A. Before joining LocationMind, he was the Head of Channel Sales, Japan at Google from the beginning. He earned his MBA at Unversity of Rochester, Simon Business School.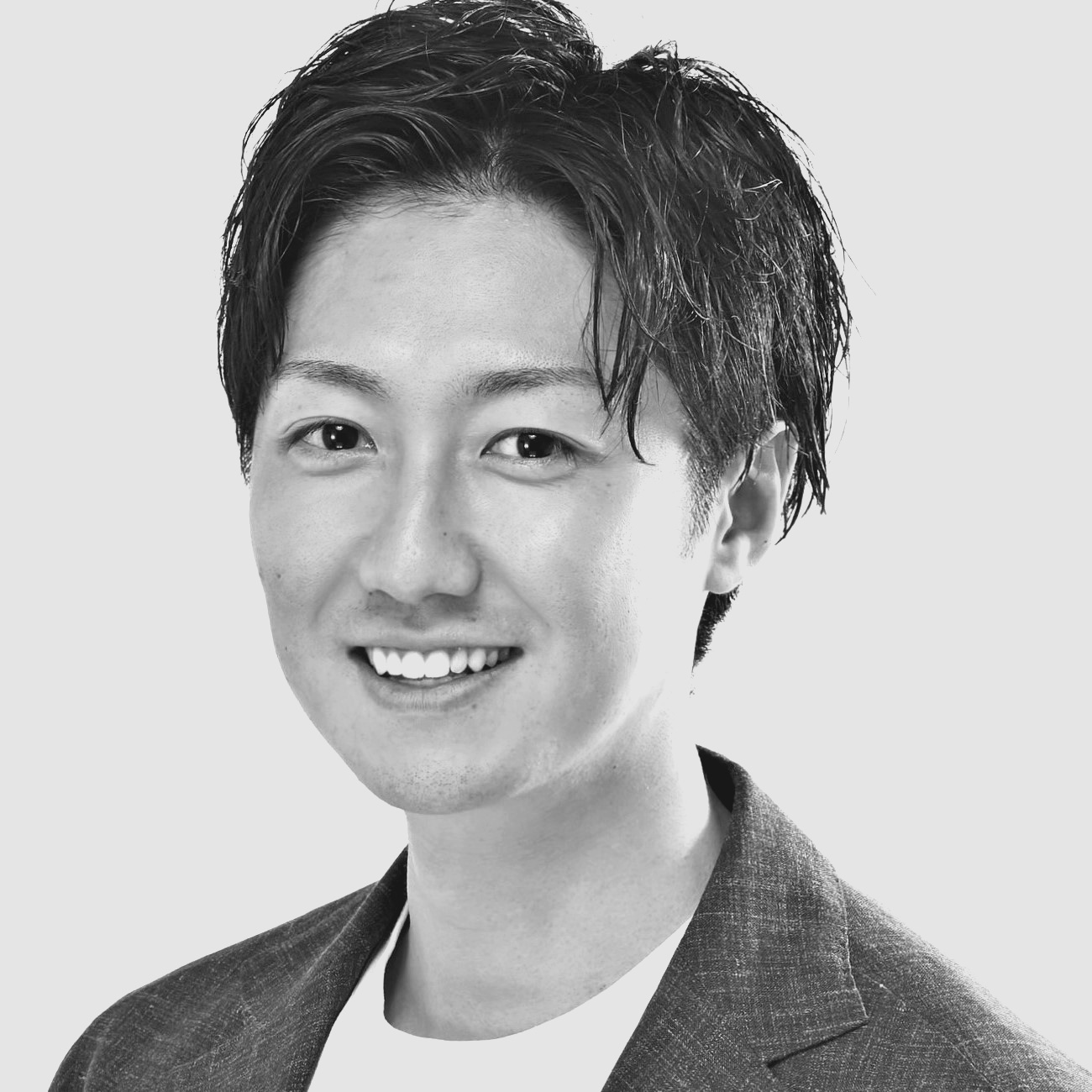 CFO
Ryuma Ogawa
Engaged in debt finance such as corporate loans and project finance at SMBC. After 2015, he joined the investment banking division of SMBC Nikko Securities for leading equity finance such as various public offerings and IPOs, domestic / cross-border M&A advisory, financial analysis and IR support. Appointed CFO of LocationMind from Feb 2023.
Director
Division Head of xPop
Masayuki Igusa
After gaining experience in SE, Business Development, Marketing, at a major foreign-affiliated IT vendor, he led IPO as a management team at multiple companies from the launch of an IT venture company. After that, he was in charge of business execution such as launching new businesses, M&A, and selling businesses. Appointed Director of LocationMind from March 2021.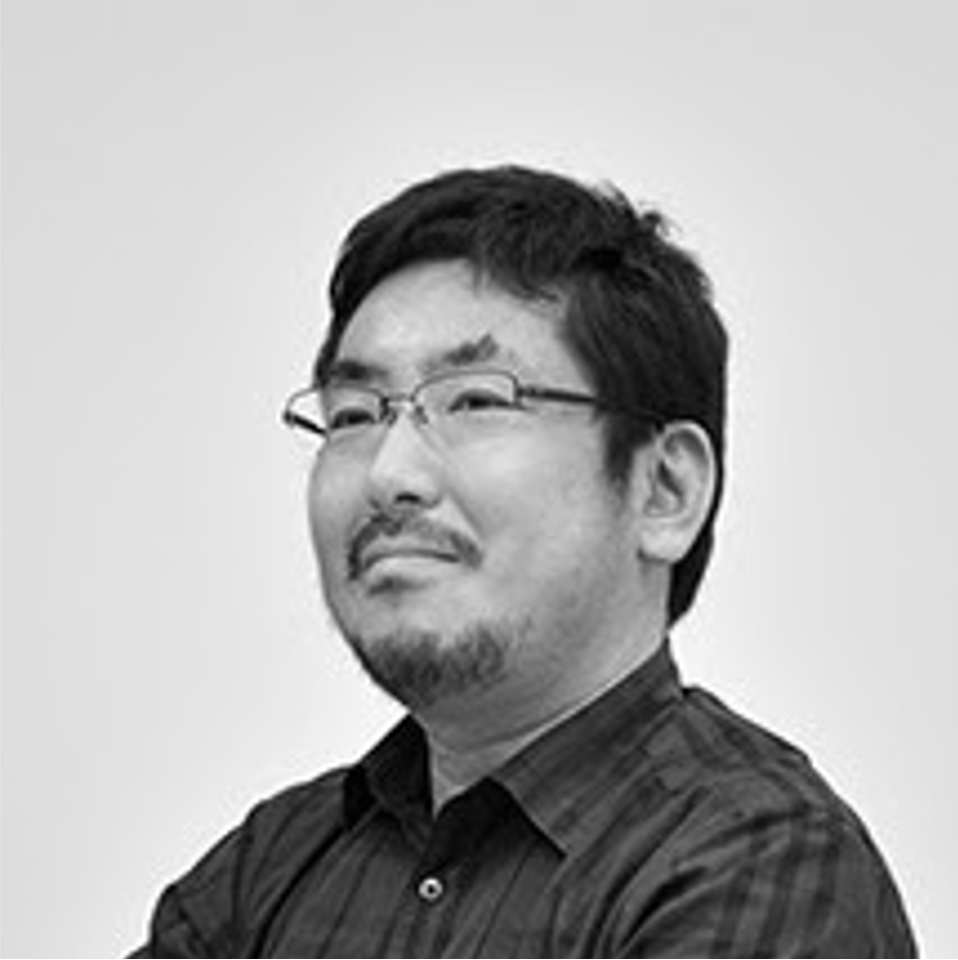 Director
Tatsuya Hayashi
"After working as an engineer and consultant, he founded Lepidum, Inc. in 2004, focusing on software R&D. He has contributed to international standardization activities for Web and Internet technologies, and has collaborated with industry, academia, and government.
He has been engaged in network security for more than 10 years. Recently, he has been leading engineers and corporate communities in the field of digital identity, with expertise in authentication/authorization technologies and privacy."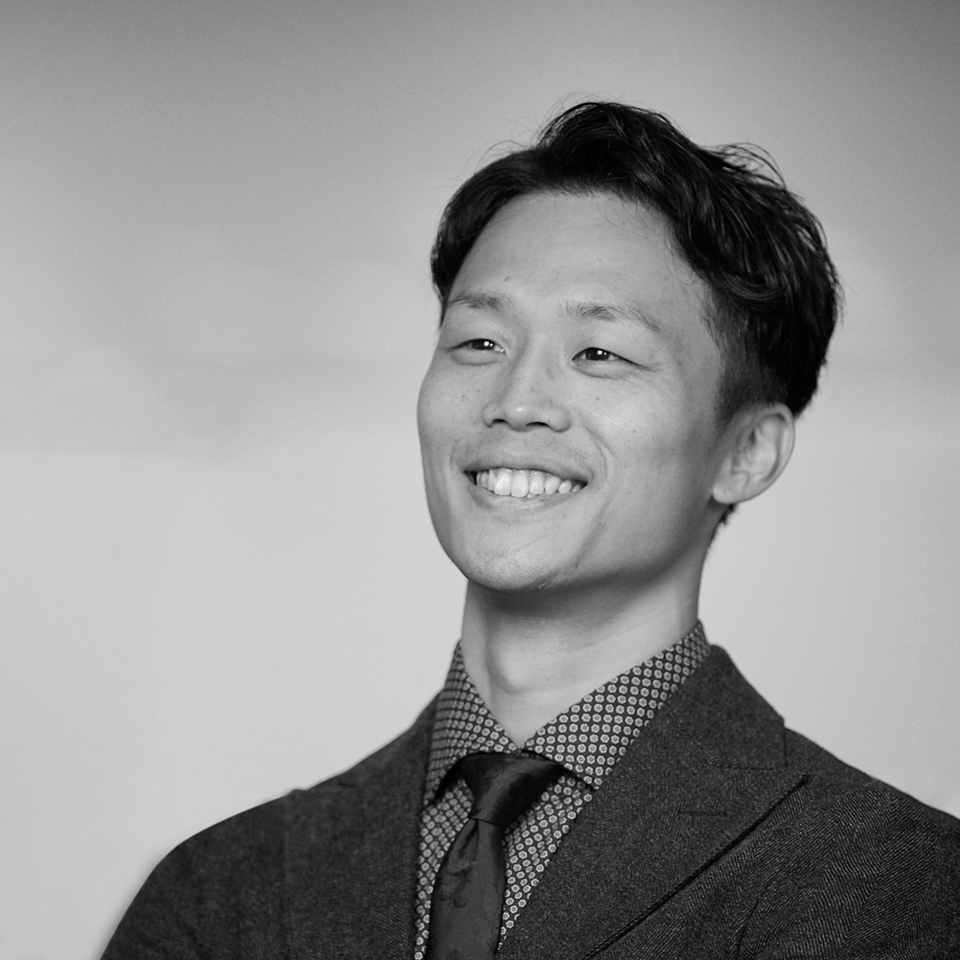 Division Head of Space
Tomoaki Fujita
Completed graduate School of Science, University of Tokyo, he worked at The Boston Consulting Group, where he engaged in many kinds of projects such as new business development and business portfolio strategy in several industries. Later, he was Director and COO at ALE which is a Japanese space startup. In January 2022, he joined LocationMind.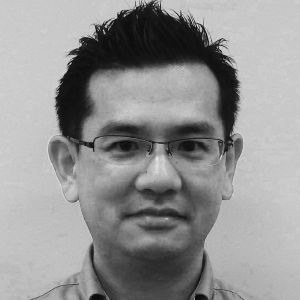 Senior Counsel
Satoru Nakajo
Doctor of Engineering (The University of Tokyo), McGill University (MBA). Senior Researcher, Mitsubishi Research Institute, Inc. Chair of ISO/TC204/SWG3.3 Location Referencing. 2012-2017 Project Associate Professor, Center for Spatial Information Science, University of Tokyo. Experienced in mobility and infrastructure interface. He has been providing extensive support for our technology development.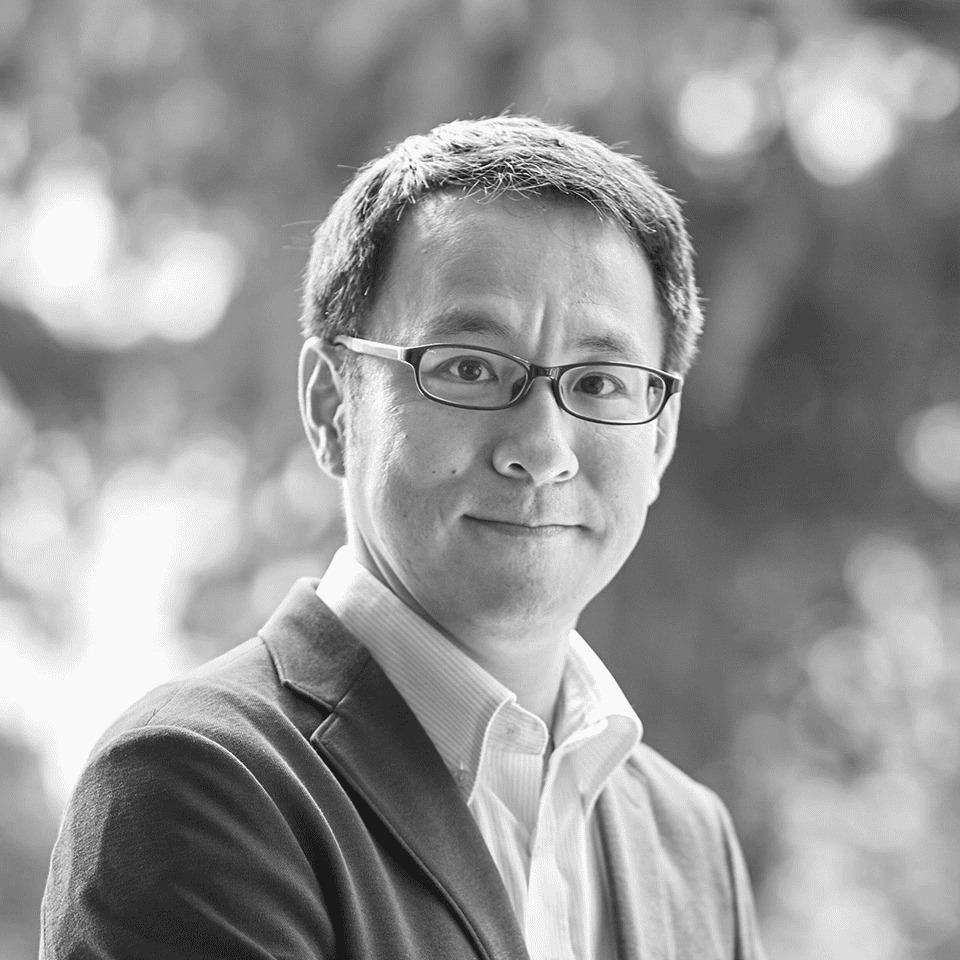 Senior Counsel
Ryuichi Imai
Completed Graduate School of Science and Engineering, Kansai University, he worked for Nippon Koei, Ministry of Land, Infrastructure, Transport and Tourism(MLIT), now as a professor of the department of Urban and Environmental Design, Faculty of Design Engineering at Hosei University and representative director of IntelligentStyle. Doctor (engineering, the University of Tokyo). He focuses on activities for measurement, analysis, and visualization of national land space and urban activities taking advantage of the experience of industry‐university‐government. He has received numerous awards, including The Commendation for Science and Technology by the Minister of Education, Culture, Sports, Science and Technology, i-Construction grand prize by MLIT, Japan Open Innovation Prize, IPSJ Industrial Achievement Award. Appointed Senior Counsel of LocationMind from August 2022.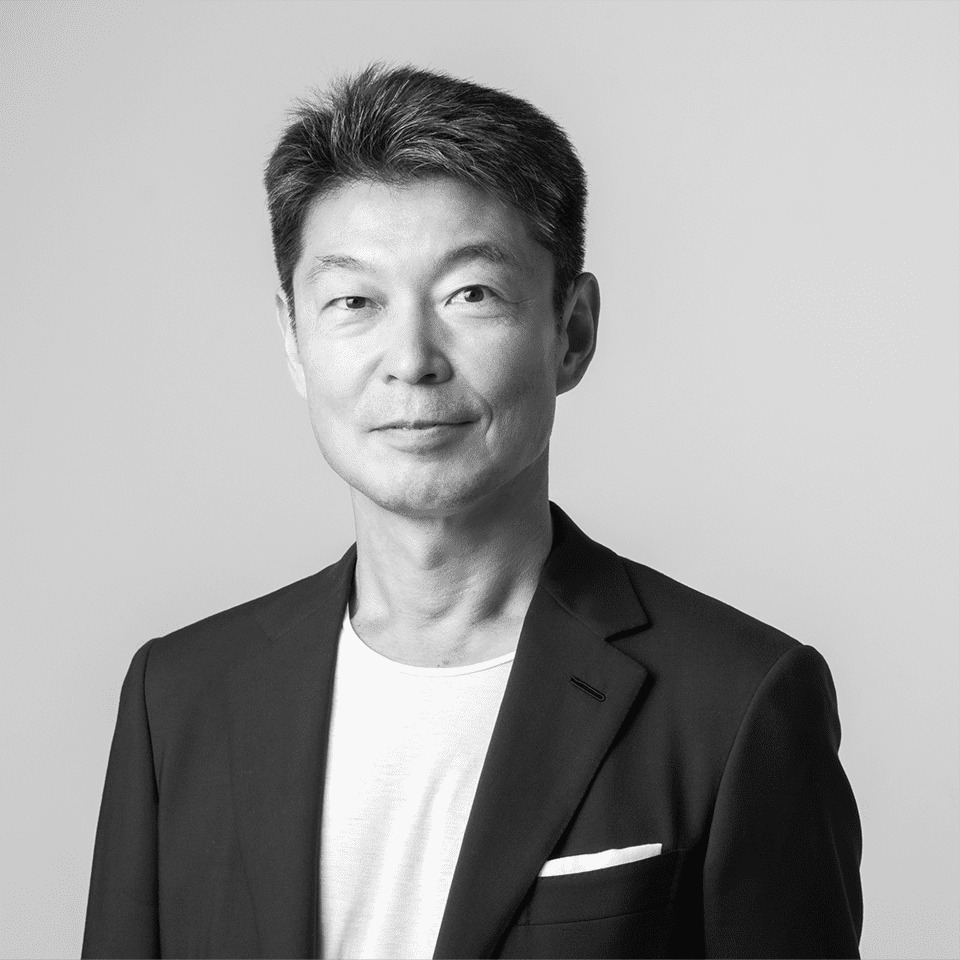 Senior Counsel
Hiroaki Sugita
Graduating from the Faculty of Engineering, Tokyo Institute of Technology, completed Graduate School of Business Administration, Keio University (MBA). He worked as a representative of Boston Consulting Group (BGC) Japan for 5 years from 2016 and Managing Director & Senior Partner of BCG until December 2022 and is currently a Senior Advisor to the company. He was involved in helping a wide range of industries realize their core management agendas, such as radical corporate transformation for renewed growth, creation of new businesses, and promotion of DX. Appointed Professor at Waseda Business School in 2021 (incumbent), responsible for lectures and research guidance on approaches to new business development, market creation, and transformation. IPC Senior Advisor of the University of Tokyo also serves as an Outside Director of a company and advisor to startups. Appointed Senior Counsel of LocationMind from August 2022.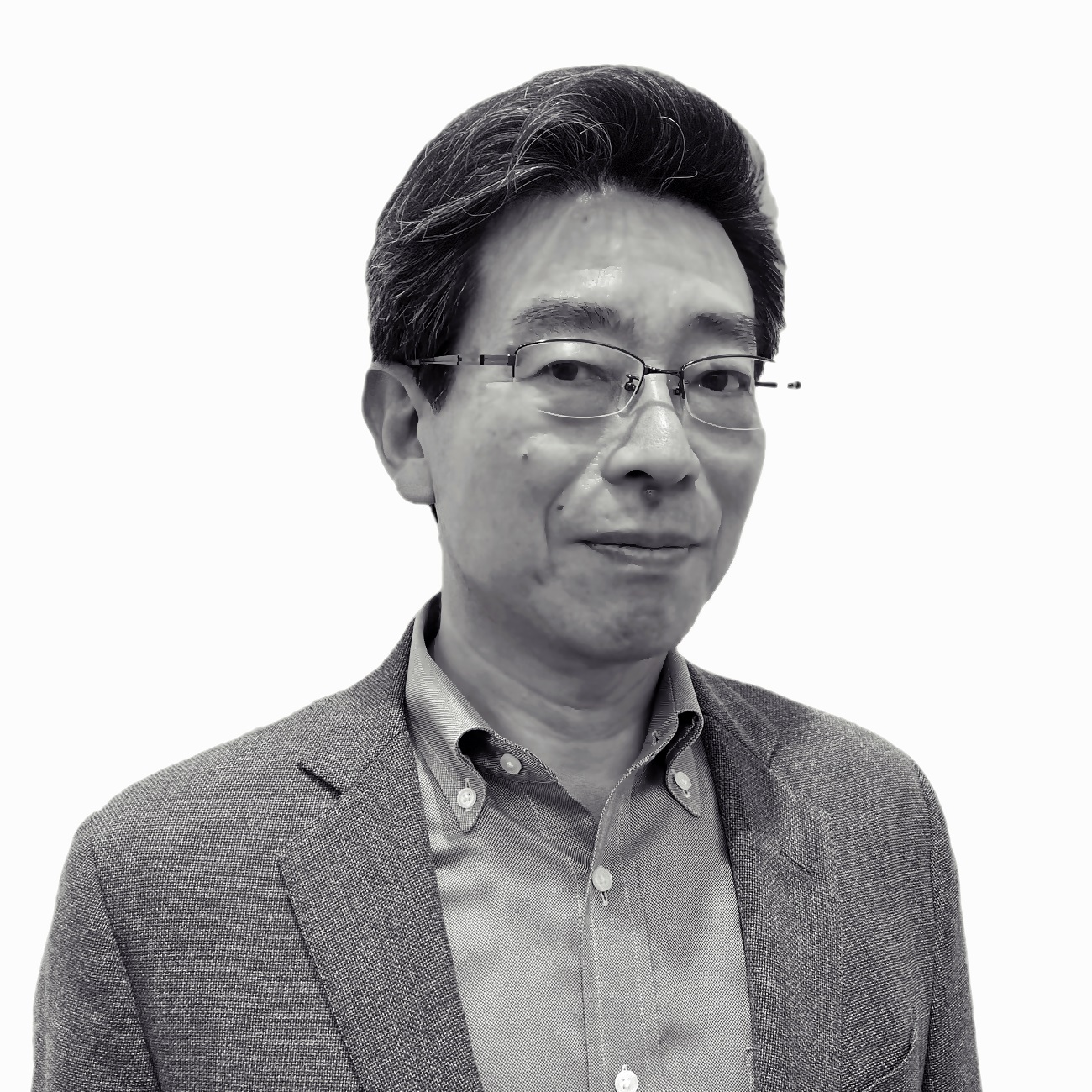 Corporate Auditor
Tatsuya Katayose
After underwriting public offerings at a major securities company and executive officer in charge of corporate planning at a listed IT company, he succeeded in listing on the Tokyo Stock Exchange Mothers Market as IPO project general manager at a company preparing for listing. After serving as head of the administration department, he became a director and a member of the supervisory committee of the company. He has been an advisor to LocationMind since November 2022 and a full-time corporate auditor of LocationMind from March 2023.
Company Profile
Company Name

LocationMind Inc.

Headquarters

4F, PMO Kanda Tsukasa-machi Building, 2-8-1 Kanda Tsukasa-machi, Chiyoda-ku, Tokyo 101-0048, Japan

Founded

February, 2019

Capital

1.62 Billion Japanese Yen(As of September 9th, 2022)

Number of Employees

46(As of Jan, 2023)

Bank

Sumitomo Mitsui Bank Corporation, Mizuho Bank, Ltd., Resona Bank, Limited.

Business Partners and Clients

NTT DOCOMO Co., Ltd.
Blog Watcher Co., Ltd.
New Energy and Industrial Technology Development Organization(NEDO))
JR East Consultants Co., Ltd.
AERO ASAHI Co., Ltd.
Value Research Institute, Inc.
JTB Co., Ltd.
NKB Inc.
Oriental Consultants Global Co., Ltd.
DENTSU INC.
Tokyo Metropolitan Institute of Medical Science
Hino Motors, Ltd.
Mitsubishi Research Institute, Inc.

Organizational Affiliation

Space Service Innovation Laboratory
Satellite VDES Consortium
Transportation Digital Business Conference
QZSS Business Innovation Council
Secure IoT Platform Consortium
Location Business&Marketing Association Japan
Disaster Prevention Consortium
Property and Construction Data Utilizing Association​
Impact Startup Association
Awards & Recognitions

Awards & Recognitions
LocationMind Inc's 'The Small World AI Project' is recipient of the 2021 Smart 50 Awards and the 2021 R&D 100 Awards.